Welcome to Pronoun Press
Pronoun Press is an independent publisher run by Peter Daniels, writer, editor and Quaker.
All Pronoun Press titles are available to buy online via this website or you can order by direct mail.
Changing contexts call for fresh theological thinking. This book, written primarily for Quakers but of use and interest to everyone, offers just that.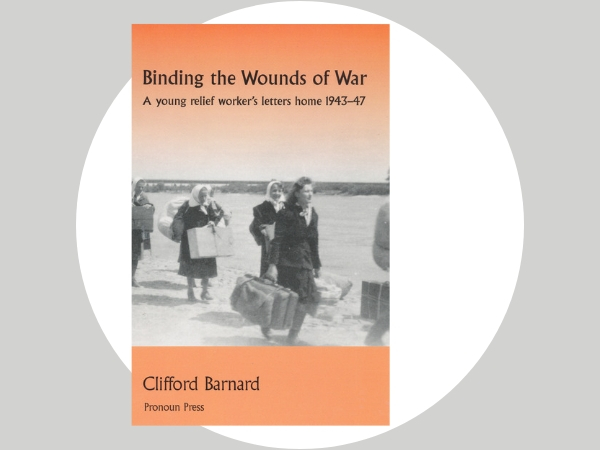 Binding the Wounds of War
A young relief worker's letters home provide a valuable eyewitness account of northern Europe in a time of massive change.
Rooted in Christianity Open to New Light
A dialogue between two stimulating Quaker thinkers, making sense of Quaker spiritual diversity in Britain today.
The London Friends' Meetings
Affectionately known as "Beck and Ball", it describes not only the buildings where the meetings took place, but also how they were organised and the personalities involved.
"Reading this book is a reminder that sermon-writing is not a lost art, and that in Sheila Shulman we have a gifted, literate, compassionate and committed exponent."
- Jonathan Magonet
A book of stories that speak of Quakers living faithfully from the 17th century to the present day. These stories will appeal to young and old.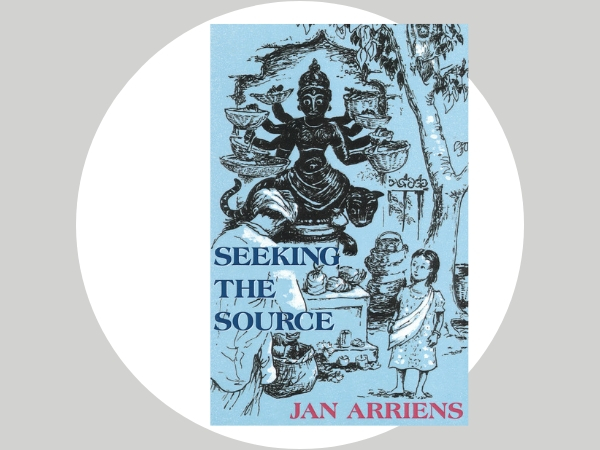 Memorable and uplifting stories set in a mythical town in India, drawing the reader into an inner place of great depth and mystery.